An Australian yoga instructor,
Justine Diamond was shot dead in Minneapolis
, by the police officers who responded to her 911 call.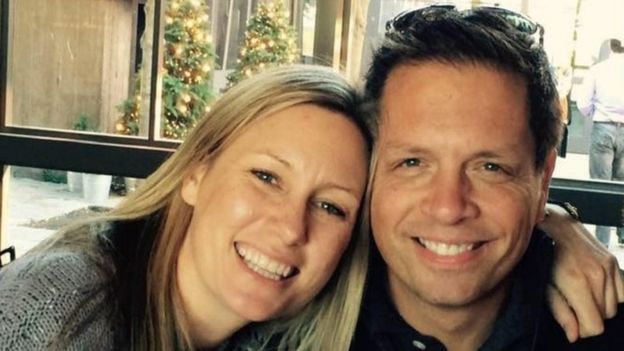 She
was reporting a rape
.
The shooting is a non-event in the US. It is routine.
Last year,
968 people were killed
by police.
This year, so far, 554
.
There were several issues with this one though.
Otherwise it would not have made the headlines.
First, she was a white woman.
Second she was from Australia, an English speaking and relatively powerful country
where the media can ask questions
.
Finally, the officer who shot her was called Mohamed Noor.
Remember Philando Castile
? Also in Minnesota.
And
countless others
.
But I predict that this time they will indict the officer.
And throw the book at him.
Because he shot a white woman from Australia while being Mohamed Noor.